No matter your flow, your underwear should conform to your lifestyle. Not the other way around.
These seamless period pants are ultra-thin, super smooth and truly invisible. Bye-bye pantyliners! Designed with soft, lightweight nylon, they are super stretchy, comfortable and can be worn seamlessly under anything.

The breathable fabric keeps things nice and cool, and of course, our signature built-in tech absorbs moisture and prevents leaks, holding up to two tampons' worth of blood for up to 8 hours, keeping you oh-so-fresh.
Each pair of our period pants replace 200+ disposables from going to landfill, reducing your waste by 99.5%
For every purchase, we give back to a girl in need. Find out more about our giving back scheme by click here.
Our Classic best-selling bikini period underwear in Medium Flow combines style with function. Holding up to three tampons' worth, they are a dream to wear day and night and can be worn leak-free for up to 10 hours.
Say hi to our period proof undies in heavy flow These leak-proof high waisted period pants promise to keep you comfortable and supported during your period, holds up to four tampons worth.
🎁HASSLE FREE REFUND GUARANTEE
Take them on a risk-free trial for 60 days!
If our undies don't work as promised, let us know within 60 days and we'll refund you, no questions asked.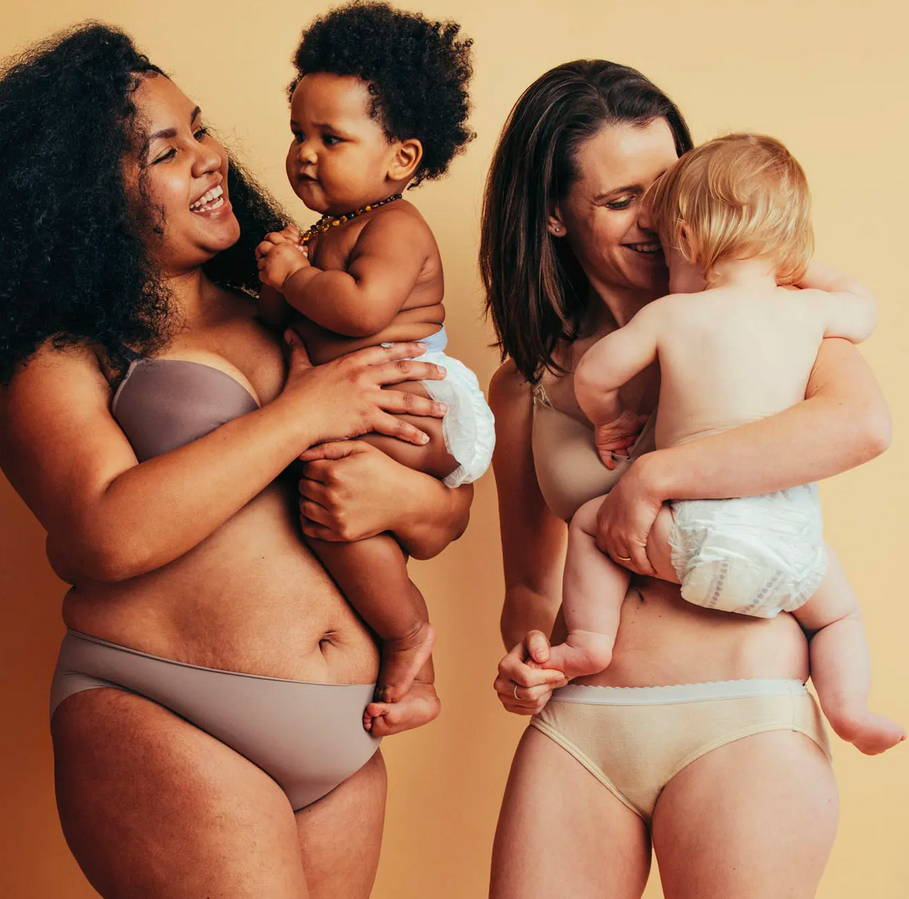 Got questions?
Contact us either using the form below, or by emailing us at hello@tresbelleperiodpants.com