Save thousands of dollars and tons of plastic waste, just by changing your underwear!
On average, our customers will only need 24 pairs of Trés Belle period pants versus many thousands of tampons or pads over their lifetime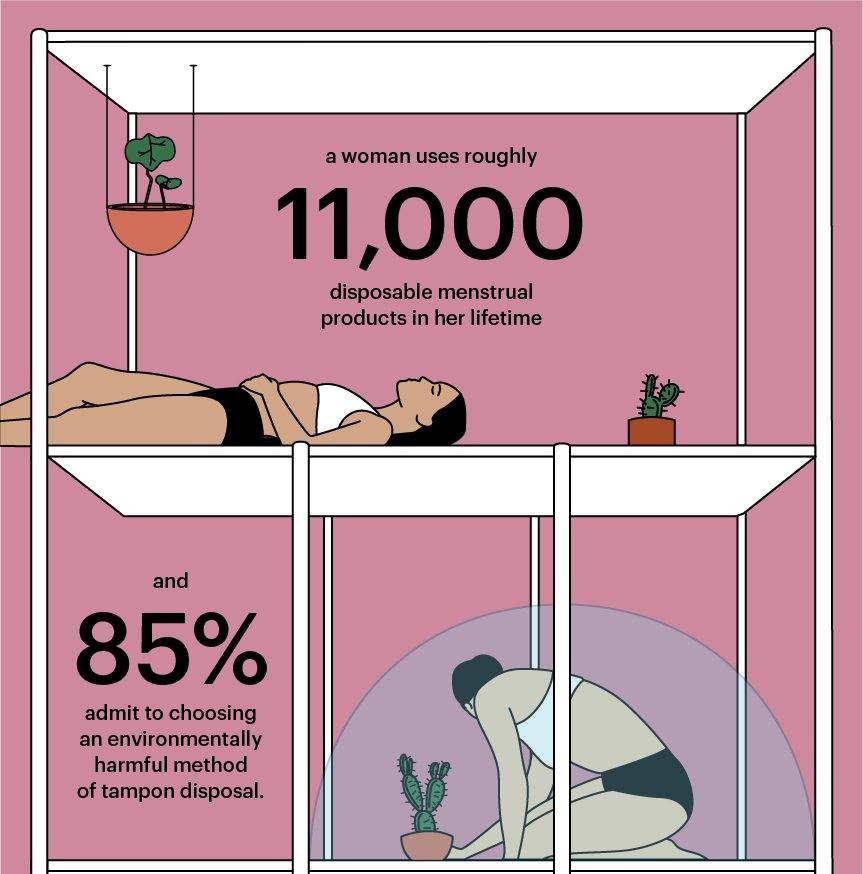 Trés Belle period pants are made from 100% sustainable & biodegradable natural materials.
At Trés Belle, we are not about shaming women about their periods. We offer you the hard hitting facts about how more traditional period products, such as tampons and pads contain lots of single use plastics.

There are plenty of other period products on the market which can be reused, for example menstrual cups; however nothing is as liberating and comfortable as our period pants!


Made from 100% sustainable materials
Our undies are made from 100% sustainable and biodegradable cotton and bamboo. Natural materials with nothing artificial added.

Our period pants are made by workers who receive a fair living wage. We do not believe in exploiting women in one country to liberate those in another.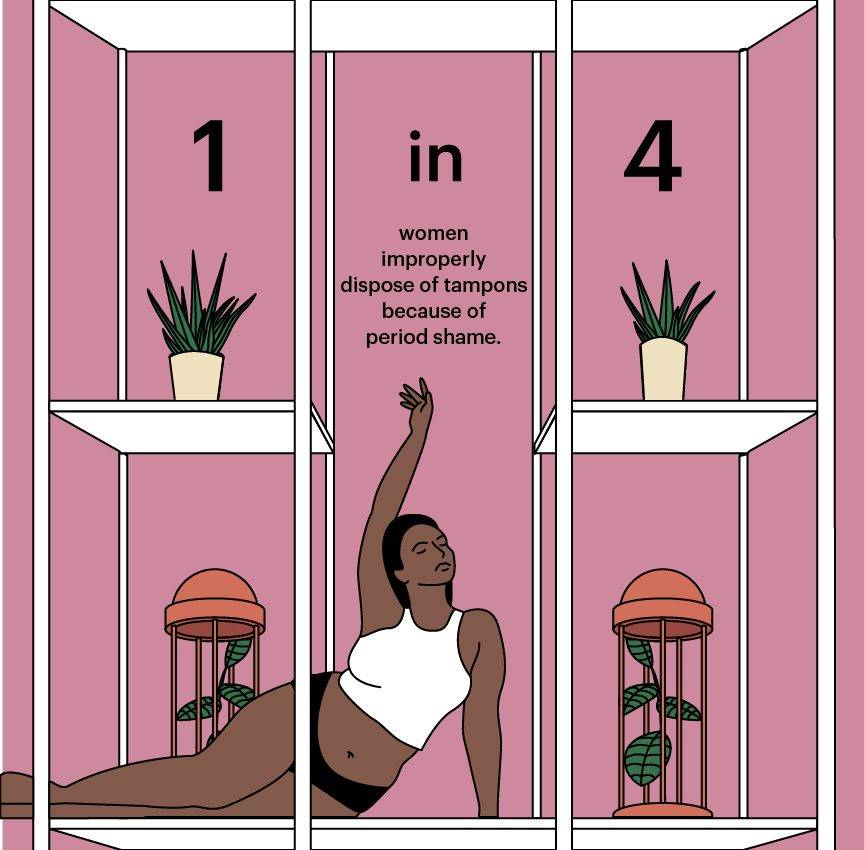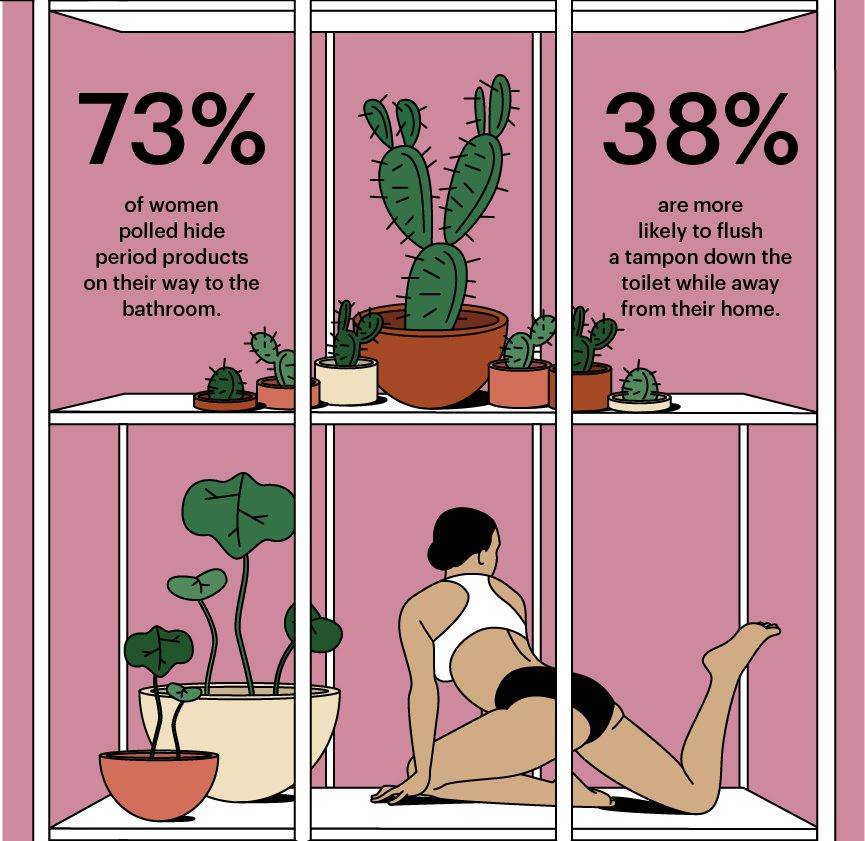 ---

You may only need 24 pairs of me in your whole lifetime!
I can be easily washed and reused!
I generate less than 0.5Ib of waste (and I completely biodegrade!)
I will save you about $2,500 over your lifetime!

Traditional Tampons & Pads
You will need thousands of me during your lifetime!
I have to be thrown away after use!
I create 10Ib of waste (and take over 600 years to degrade!)
I will cost you around $3,000 over your lifetime!
Save the planet and your money!
Did you know, most women will use almost 11,000 tampons or similar in their lifetime & it can take 600 years for them to start to degrade.

Over 12 billion tampons or similar are thrown out annually, contributing to them being the 5th most common plastic in our oceans.

On average, you may only need 24 pairs of our underwear throughout your entire lifetime!

That's a potential saving of thousands of dollars and tens of thousands of plastic tampons from going to landfill or the ocean!
Our 100% satisfaction promise to you.
If you don't get along with your new period pants in the first 60 days or two cycles, just let us know using our contact form and we will refund you hassle free!